Duco is gearing up for BAU 2017 with new ventilation and solar-shading applications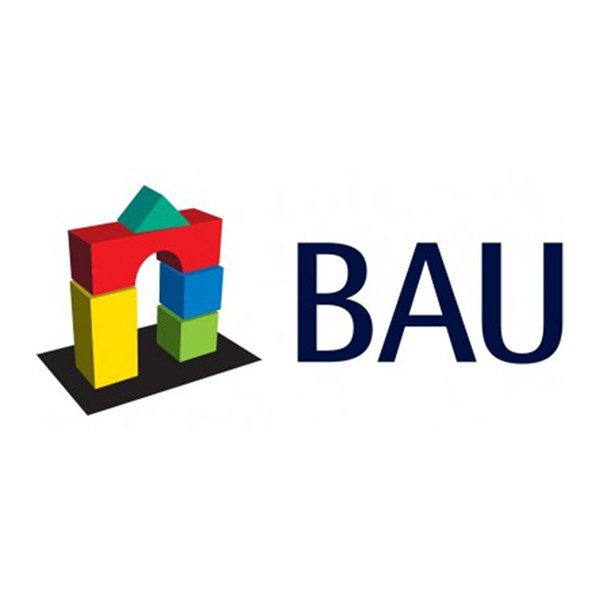 04/01/2017
Although it has strong regional roots, Duco is setting its sights increasingly on international markets. BAU 2017 bears witness to this. During this trade fair for architecture and building materials, which will be held from 16 to 21 January 2017 in Munich, Duco will be in hall A1, stand 231, exhibiting some of its latest developments in natural ventilation and architectural solar shading.
The figures say it all: no less than 2,000 exhibitors and 250,000 visitors will be showing up. It is precisely because BAU is only held every other year, that it is an absolute must for anyone who operates in this market: after all, missing out once on this exhibition means a four-year gap between two events. A visit to the Duco stand will provide those in the building industry with a complete update on the latest developments in the ventilation and solar shading fields.
DucoGrille NightVent: efficient cooling delivered naturally
The DucoGrille NightVent is a glass-replacing ventilation hatch (for glass thicknesses from 24 to 48 mm) protected from outside by an aesthetic window grille, with the option of an intrusion-resistant version. The DucoGrille NightVent boasts a sleek design thanks to the flat inside panel. The ventilation hatch can also be used to aid natural ventilation during the day, which means the high flow rate (up to 369 l/s*m²) can provide efficient cooling for any building.
High-Performance louvre blades
Maximum air flow combined with high water resistance, even during extreme weather conditions: these are the key features of the aesthetically designed High-Performance louvre blades in Duco's range of continuous louvre walls. These HP louvre blades can also be utilised when fitting Duco's wall and window grilles (DucoGrille). They provide a sleek and uniform frontage as they overhang flush with the grilles. The fact that the unique 'Turn-Click' system ensures quick and easy fitting, is a major added plus.
DucoSlide BiFold and QuadraFold: the new trend in the world of architectural solar shading
In order to offer a tailored solution in every case, Duco has expanded its existing range of sliding panels with a dynamic form of architectural solar shading. These single or double folding panels, which accentuate the frontage of any building, are built into a frame that slides away completely. This creates a clear-cut aesthetic difference between the open and closed positions. The manually operated panels consist of solid aluminium louvre blades or a perforated aluminium sheet for effective solar shading.
New architectural solar shading system with sustainable wood louvre blades
Duco did not lose sight of the architectural and ecological aspect when developing the DucoSlide LuxFrame with wooden louvre blades, since the blades are made from Western Red Cedar: a light, resilient and sustainable (class 2) wood affording excellent protection against rot and weathering. Besides, this type of solar shading can be configured entirely in line with your wishes, with a choice of different sliding systems and louvre blade sizes.

Tempted to find out more? Come and have a closer look at Duco's systems at BAU 2017 in hall A1, stand 231! Free tickets are available by e-mailing gillis.vanranst@duco.eu.