DucoGrille NightVent: glass-replacing ventilation hatch
03/09/2015
The DucoGrille NightVent is a glass-replacing motorised ventilation hatch (for glass thicknesses from 24 to 48 mm), perfectly suited to the efficient cooling of any building.
The ventilation hatch consists of a single module, but contains two essential components. From outside, the DucoGrille NightVent is shielded by a window grille with perforated slats that keep out insects. The grille has also been tested against the applicable European regulations in intensive tests to measure wind and water repellency. In addition, the outside grille is also available in a vandalism-proof or burglar-proof version. The ventilation hatch can therefore be opened at any time, even if no one is in.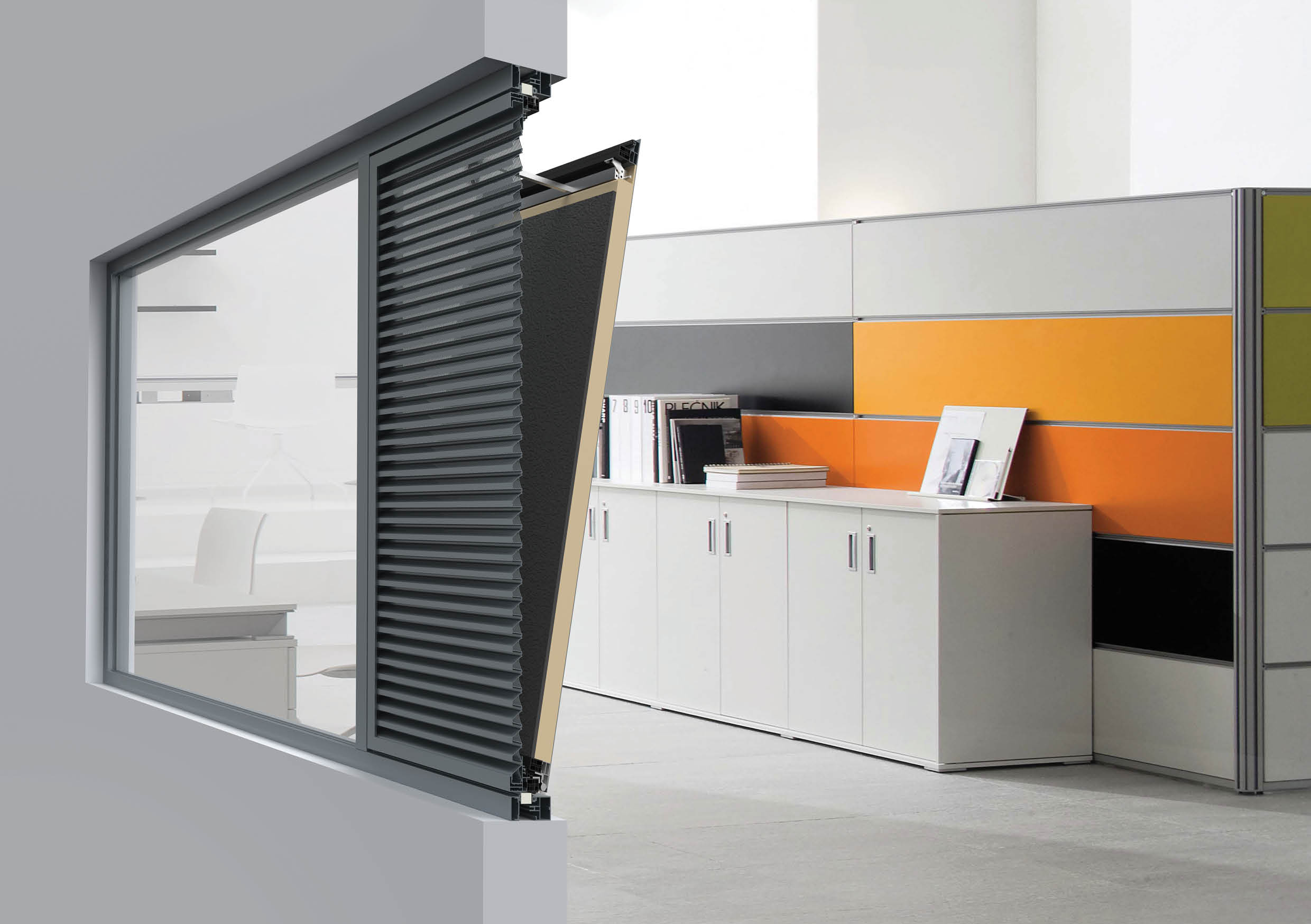 The insulated, completely flat and aesthetically refined inside panel integrates seamlessly with the interior. In addition, the acoustic damping ensures that the thermal value of the ventilation hatch is comparable to that of a closed window.

Thanks to the large volume flow ( 369 l/s*m² at 2 Pa pressure difference), this product is perfectly suited to the efficient cooling of any building. In addition, an intelligent control based on CO2 and temperature measurements can open/close the ventilation hatch as necessary and can be connected to a building management system (BMS).