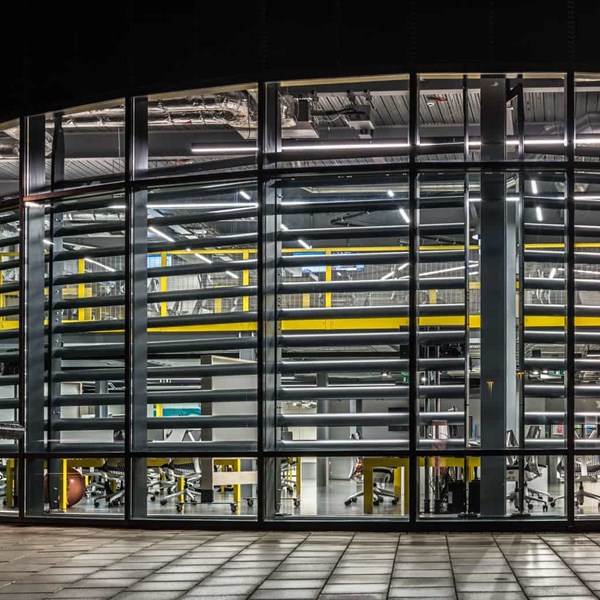 The architectural sun control DucoSun Ellips 200 mm, supplied by Contrasol, ensure the maximum amount of diffuse daylight.
The Lexicon is the new shopping centre that completely revitalises Bracknell town centre. It is just down the road from Windsor Castle so it was perhaps not totally surprising that Her Majesty the Queen found time to tour the new shopping centre. Amongst other exciting things, Her Majesty could view for herself DUCO louvre walls and doors.
In the heart of the vibrant student city of Sheffield lies The Gate, a modern student accommodation scheme that houses 455 students. The imposing building is situated along the busy main road bordering Sheffield Hallam University and is equipped with numerous facilities including a gym, rooftop terrace, and a cinema… The complex is truly a diamond among student residences. The installed DucoMax sound attenuating window ventilator makes a major contribution to the healthy indoor climate of the building.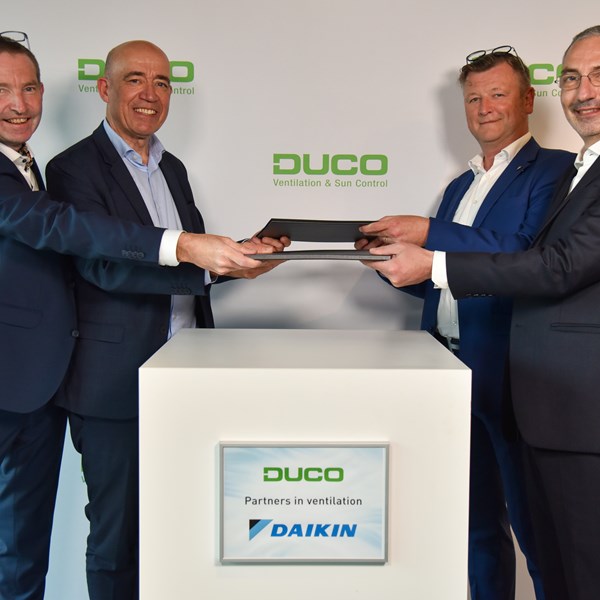 As a Belgian manufacturer of ventilation systems, DUCO has for 30 years been synonymous with innovative and high quality products that guarantee a healthy indoor climate for the end customer. The company does this with its wide range of window ventilators and boxes, lamella grilles and fabric solar shading. Daikin Europe has now picked up this unique positioning and will be launching in the residential ventilation segment in partnership with the Veurne-based company.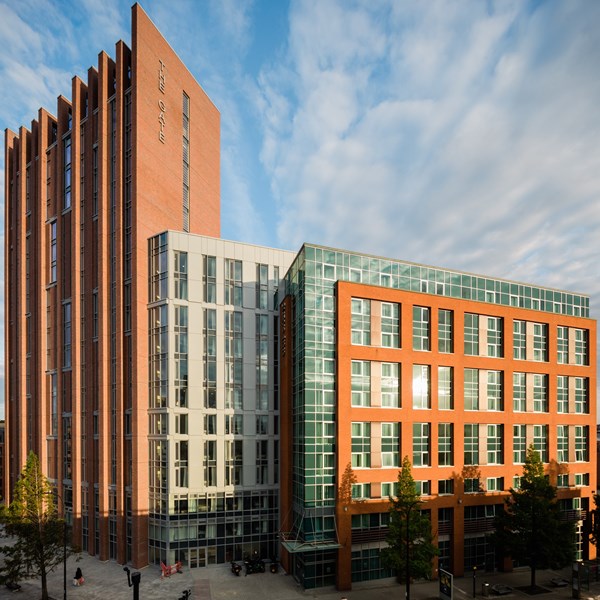 At student residence The Gate (Sheffield) the ventilation system supplies fresh air via the DucoMax acoustic window vent in the living and sleeping areas, while in humid rooms polluted air is removed.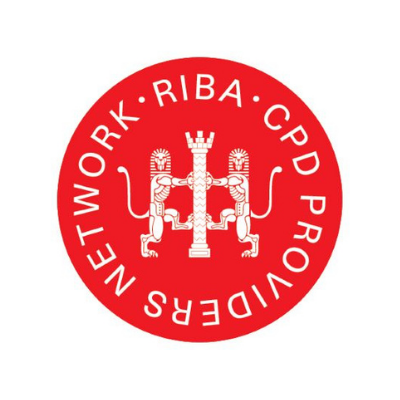 In DUCO's new Riba approved CPD presentations about acoustic ventilation and architectural sun control, Commercial Manager Laurence Ward gives you a heads up about our newest techniques and systems.