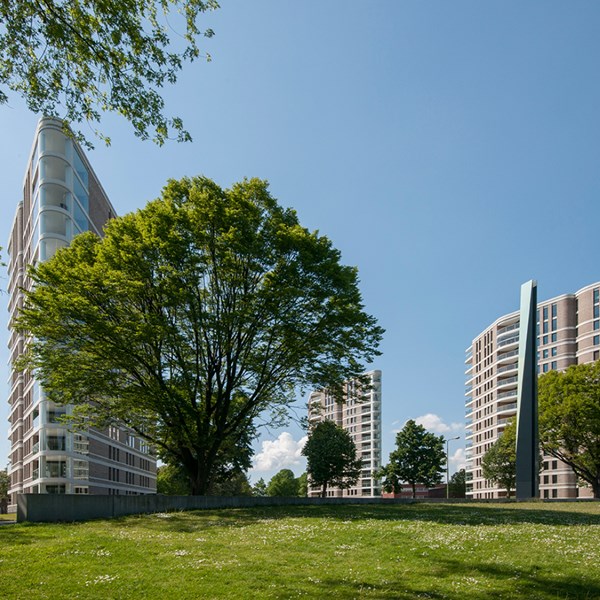 Discover below why De Amazones won the Den Bosch Architecture Award for the most talked-about project built in the period between 1995 and 2015. An accomplishment that, as a partner on this project, Duco can also be justifiably proud of!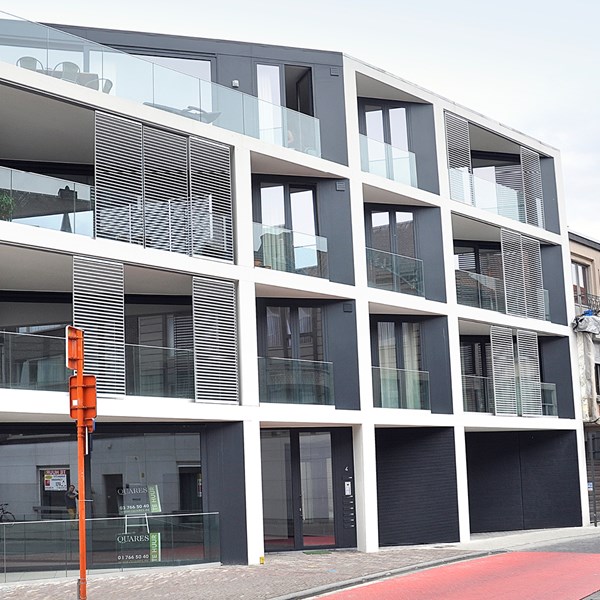 Partly thanks to Duco, this new construction project in the centre of Sint-Niklaas (BE) has become a top-drawer architectural masterpiece and offers all residents the best possible comfort, as well as a healthy and energy-efficient indoor climate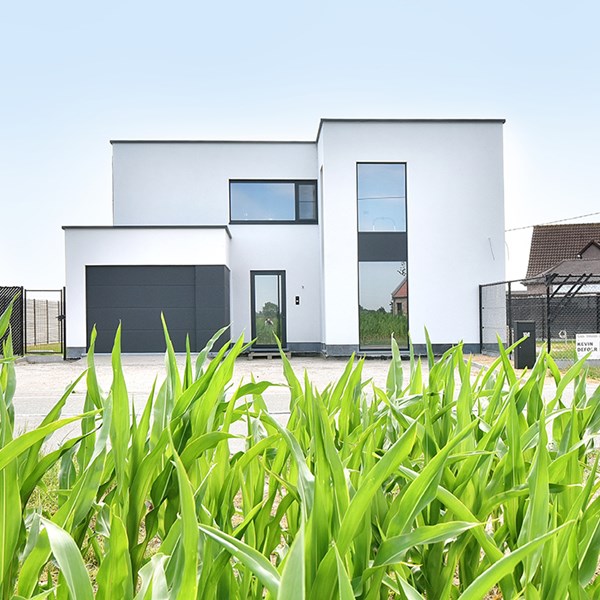 The comfort of the occupants in this beautiful villa is taken to the next level thanks to Duco's demand-controlled ventilation system combined with aesthetic outdoor solar shading.
This green theme dovetails perfectly with Duco's vision. This manufacturer has endowed the complex with an aesthetic and expressive character by using the DucoDoor Grille and DucoWall Classic W 50Z as façade cladding.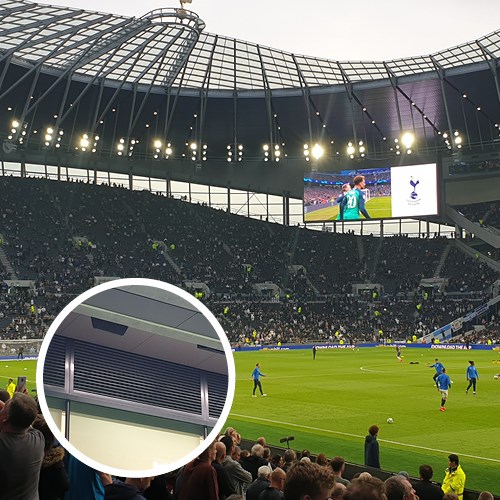 A lot of DucoGrille Classic G 50 High Performance louvre grilles can be found in the new Tottenham Hotspur FC Football stadium, North London. Energy Design Solutions fabricated, supplied and fitted this project.
'World of Oxygen – A story about Indoor Air Quality'. Such is the title of the surprising corporate video produced by Duco Ventilation & Sun Control. And it does not just stop at the film's release because, along with this corporate video, the company also has a brand-new web interface where you can step into Emma's world. It is called 'Welcome to my World of Oxygen'.