Architectural firm ADP managed to achieve the ideal indoor climate, working together with various parties including Duco Ventilation & Sun Control, which was chosen as supplier of the architectural solar shading systems.
Extraordinary structures very much set the tone these days. We find proof of this near the Bavarian city of Munich, where the German architect Franz Madl and the West Flanders solar shading manufacturer Duco have shown their most creative side in the design of this fine piece of architecture.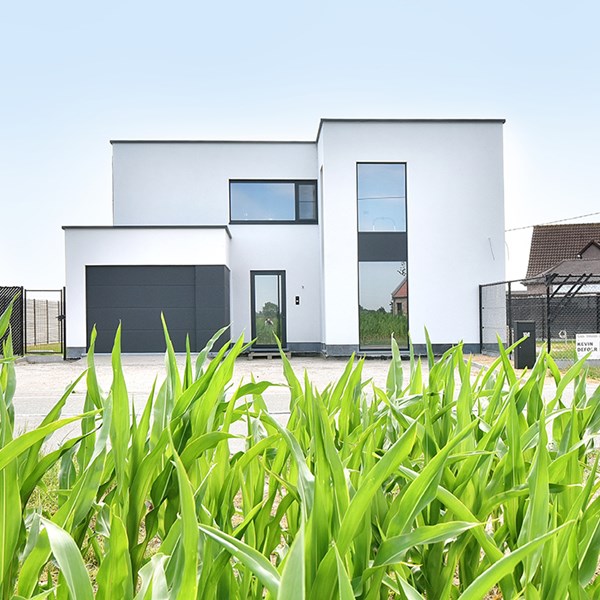 The comfort of the occupants in this beautiful villa is taken to the next level thanks to Duco's demand-controlled ventilation system combined with aesthetic outdoor solar shading.
'World of Oxygen – A story about Indoor Air Quality'. Such is the title of the surprising corporate video produced by Duco Ventilation & Sun Control. And it does not just stop at the film's release because, along with this corporate video, the company also has a brand-new web interface where you can step into Emma's world. It is called 'Welcome to my World of Oxygen'.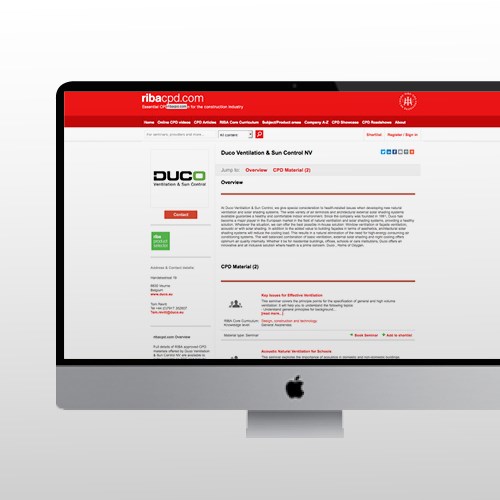 So many specifications that we see ask for 50% free area. The fact that this is so often used tells us that it is a convenient benchmark in the use of louvres and grilles. Of course this does lead to two important questions. First, what is meant by 50% free area? We are often surprised by how many people misinterpret the meaning. Secondly, is percentage free area the best way to specify and measure performance.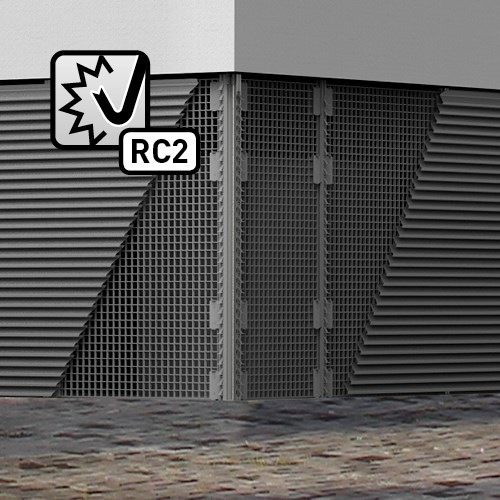 Once upon a time louvres were a method of letting air in and keeping the weather out. Over the years we have installed or stored more and more valuable equipment behind the louvres. It also seems that more criminals have a desire to gain access. In many situations a simple single blade, basic louvre system is enough for your needs. However, when valuable possessions may be targeted for theft or vandalism, it is important to look very closely at the protection you offer.