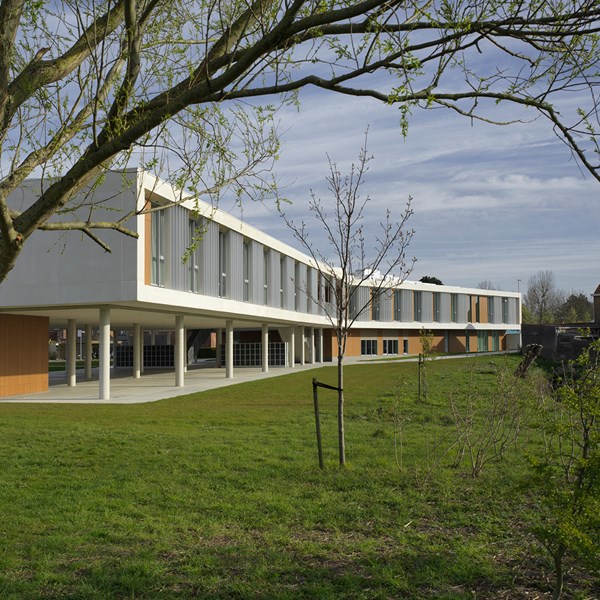 A successful indoor climate concept came about in Atheneum Pegasus thanks to the symbiosis between all the stakeholders, including Duco, who with its architectural solar shading has given the façade added cachet, as well as contributing to an optimal learning environment plus a focus on energy efficiency.
The Lexicon is the new shopping centre that completely revitalises Bracknell town centre. It is just down the road from Windsor Castle so it was perhaps not totally surprising that Her Majesty the Queen found time to tour the new shopping centre. Amongst other exciting things, Her Majesty could view for herself Duco louvre walls and doors.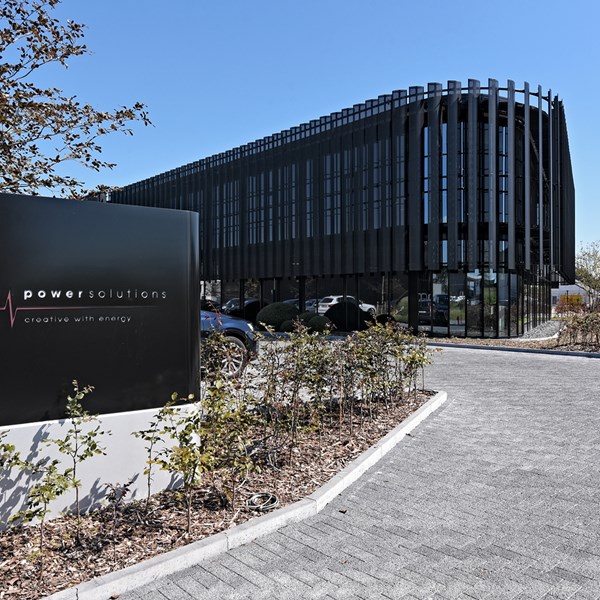 Thanks to the façade cladding swathed in black, which works as solar shading on the one hand as well as fulfilling an architectural function on the other, Power Solutions is a fine example of how technology and architecture can come together in a magic alliance.
This green theme dovetails perfectly with Duco's vision. This manufacturer has endowed the complex with an aesthetic and expressive character by using the DucoDoor Grille and DucoWall Classic W 50Z as façade cladding.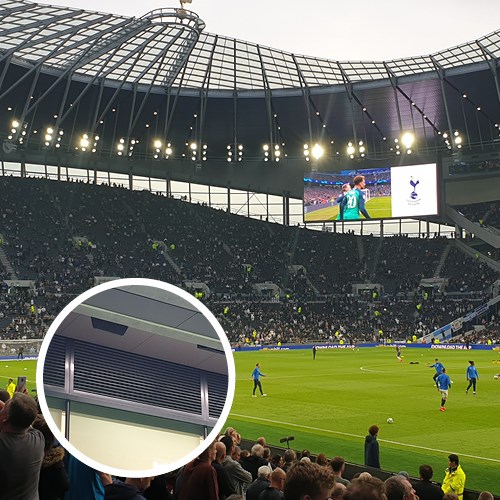 A lot of DucoGrille Classic G 50 High Performance louvre grilles can be found in the new Tottenham Hotspur FC Football stadium, North London. Energy Design Solutions fabricated, supplied and fitted this project.
'World of Oxygen – A story about Indoor Air Quality'. Such is the title of the surprising corporate video produced by Duco Ventilation & Sun Control. And it does not just stop at the film's release because, along with this corporate video, the company also has a brand-new web interface where you can step into Emma's world. It is called 'Welcome to my World of Oxygen'.