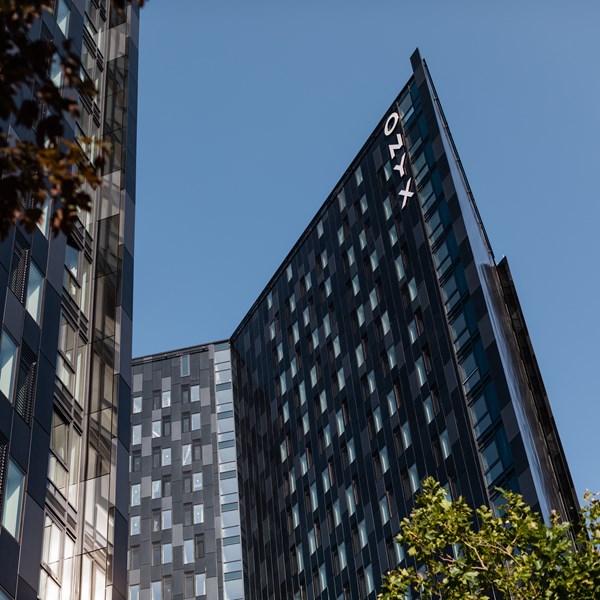 Noise absorbing window vents for student housing project guarantee a good night's sleep for residents.
Architectural firm ADP managed to achieve the ideal indoor climate, working together with various parties including DUCO Ventilation & Sun Control, which was chosen as supplier of the architectural solar shading systems.
Grundschule Richterswil is a primary school in the small town of Richterswil, near Zurich. The school aims to accompany and support the children on their way of becoming independent personalities and thus to optimally prepare them for the demands of future professional and social life.
With such a magnificent vision and mission goes a school building that is just as progressive, innovative and considerate.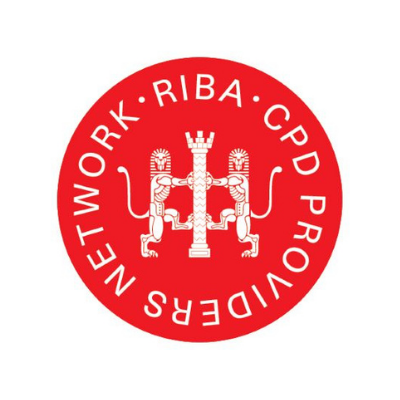 In DUCO's RIBA approved CPD videos and presentations, you can discover all about acoustic ventilation and architectural sun control and our newest techniques and systems.
When designing data centers the overheating, caused by high levels of heat released by the servers in the building, need to be considered. DUCO can help in providing high-tech ventilation solutions to ensure data centres are optimally ventilated.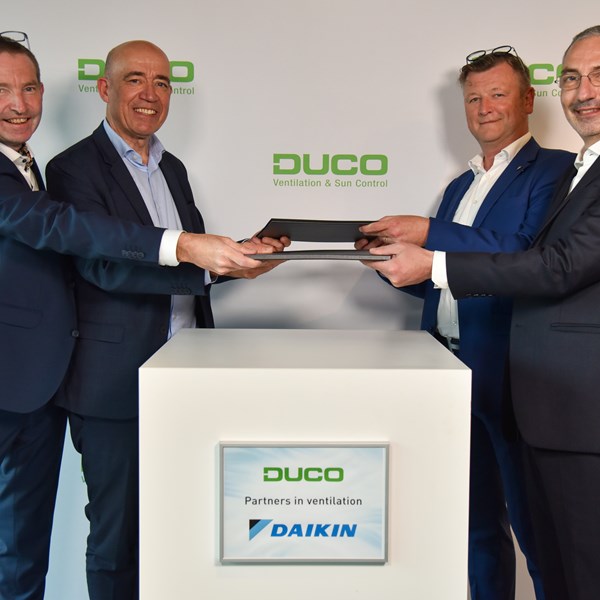 As a Belgian manufacturer of ventilation systems, DUCO has for 30 years been synonymous with innovative and high quality products that guarantee a healthy indoor climate for the end customer. The company does this with its wide range of window ventilators and boxes, lamella grilles and fabric solar shading. Daikin Europe has now picked up this unique positioning and will be launching in the residential ventilation segment in partnership with the Veurne-based company.