Watling Place, situated in South Kilburn in London, contains 152 apartments. The project is part of upgrading work being carried out in the London Borough of Brent. Around 1,700 new homes will be built in the district in the future. Watling Place is in the heart of vibrant South Kilburn, a borough with a unique character just a few minutes from the centre of London. DUCO Ventilation & Sun Control provides residents with a pleasant indoor climate and the ultimate in living comfort via use of architectural solar shading.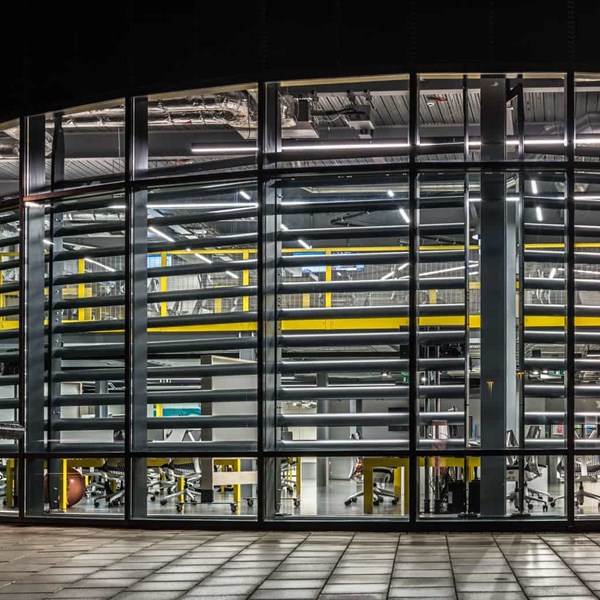 The architectural sun control DucoSun Ellips 200 mm, supplied by Contrasol, ensure the maximum amount of diffuse daylight.
Grundschule Richterswil is a primary school in the small town of Richterswil, near Zurich. The school aims to accompany and support the children on their way of becoming independent personalities and thus to optimally prepare them for the demands of future professional and social life.
With such a magnificent vision and mission goes a school building that is just as progressive, innovative and considerate.
FIT Show 2023 returns to the NEC in Birmingham 23-25 May 2023, bringing together installers, fabricators, specifiers and innovators from across the industry. DUCO is showcasing its latest developments in the field of natural ventilation in Hall 11, stand F44.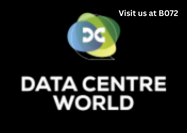 From the 10th to the 11th of May 2023 the Data Centre World 2023 event will take place in Frankfurt. Also DUCO will take part as an exhibitor at booth B072 to give insights on its high-end ventilation solutions, specifically for adequate and intensive ventilation of data centres to avoid overheating.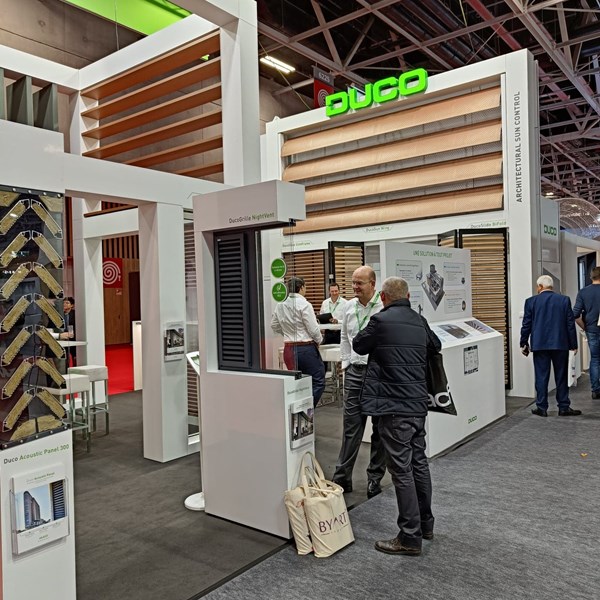 DUCO is not only active regionally, but is increasingly expanding its business internationally. Its participation in the world's leading trade fair BAU is proof. During the trade fair for architecture, materials and systems (17 to 22 April 2023 in Munich), DUCO will present its latest developments in the field of natural ventilation and architectural shading in Hall C2, Stand 339.