Duco contributes with sun protection to the £78m project for The University of Manchester. The architectural sun control DucoSun Ellips 200 mm, supplied by Contrasol, was chosen for the Fallowfield campus. The solar shading is so much more than decoration.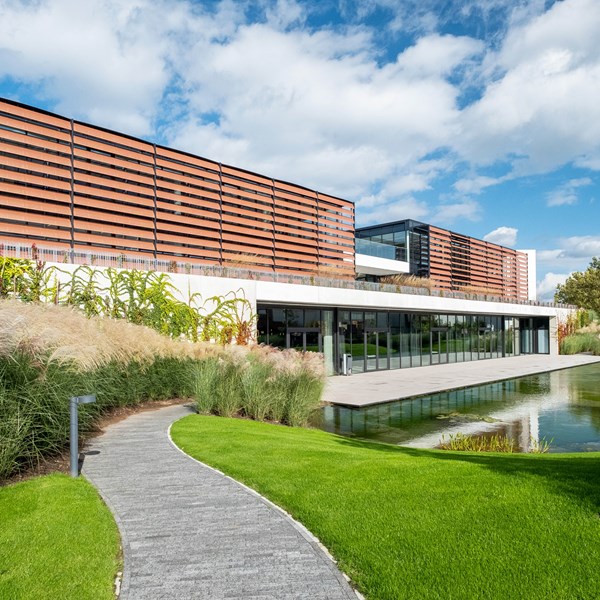 The overriding narrative here is the link between the inside and outside, with a strong focus on plants and nature.
Watling Place, situated in South Kilburn in London, contains 152 apartments. The project is part of upgrading work being carried out in the London Borough of Brent. Around 1,700 new homes will be built in the district in the future. Watling Place is in the heart of vibrant South Kilburn, a borough with a unique character just a few minutes from the centre of London. Duco Ventilation & Sun Control provides residents with a pleasant indoor climate and the ultimate in living comfort via use of architectural solar shading.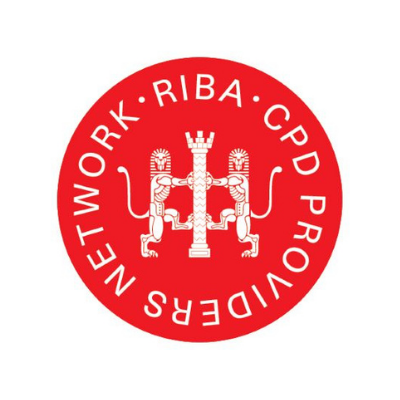 In DUCO's new Riba approved CPD presentations about acoustic ventilation and architectural sun control, Commercial Manager Laurence Ward gives you a heads up about our newest techniques and systems.
This week, Duco Ventilation & Sun Control in Veurne celebrates its 30th anniversary. To be exact, the company started production on 18 March 1991 with a workforce of seven. Since then, the ventilation specialist has undergone massive growth. Not only are there now around 240 employees, the company infrastructure is also continually being expanded to be able to accommodate the continued growth. No large-scale festivities have been possible yet but CEO Luc Renson did not intend to let the occasion pass without a mention.
Anyone cruising down the E17 will undoubtedly be struck at once by the gigantic Van Marcke distribution centre and office block. The building acts as a veritable showcase for sustainable technologies: geothermal heating, fuel cells, green electricity and architectural solar shading.