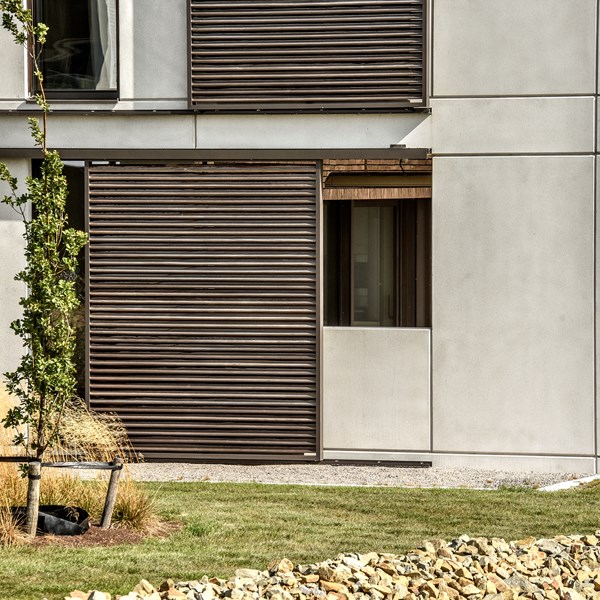 Architectural solar shading provides efficient screening against solar radiation, while at the same time maintaining daylight and the view to the outside.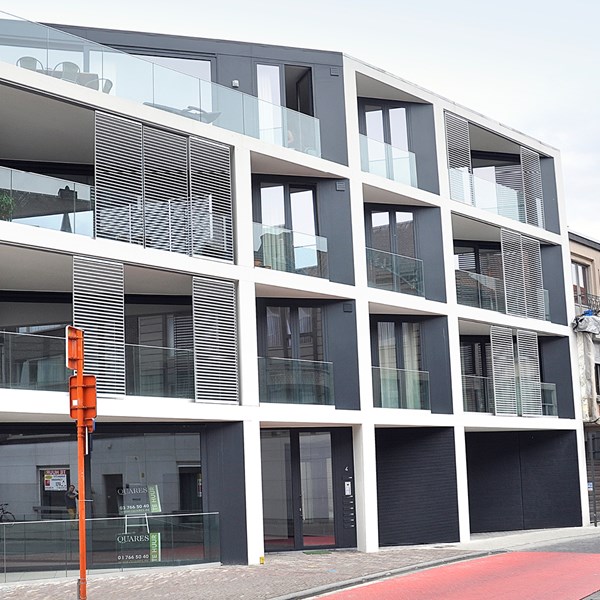 Partly thanks to Duco, this new construction project in the centre of Sint-Niklaas (BE) has become a top-drawer architectural masterpiece and offers all residents the best possible comfort, as well as a healthy and energy-efficient indoor climate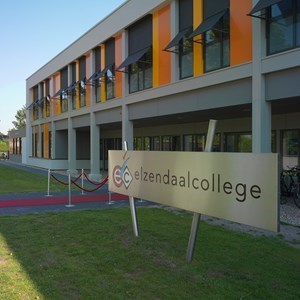 Ventilation and solar shading were an important aspect in Elzendaalcollege, whereby Duco with GlasMax and DucoTwin 120 CAP could offer a ready answer.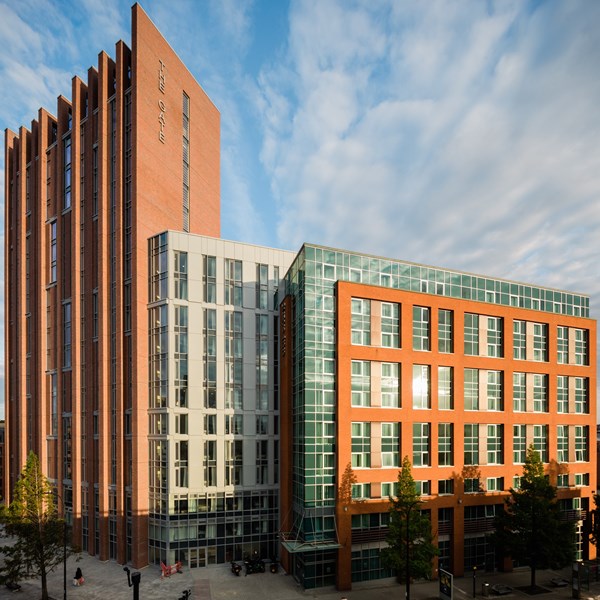 At student residence The Gate (Sheffield) the ventilation system supplies fresh air via the DucoMax acoustic window vent in the living and sleeping areas, while in humid rooms polluted air is removed.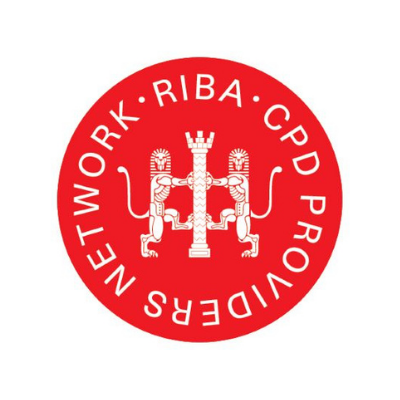 In DUCO's new Riba approved CPD presentations about acoustic ventilation and architectural sun control, Commercial Manager Laurence Ward gives you a heads up about our newest techniques and systems.
This week, Duco Ventilation & Sun Control in Veurne celebrates its 30th anniversary. To be exact, the company started production on 18 March 1991 with a workforce of seven. Since then, the ventilation specialist has undergone massive growth. Not only are there now around 240 employees, the company infrastructure is also continually being expanded to be able to accommodate the continued growth. No large-scale festivities have been possible yet but CEO Luc Renson did not intend to let the occasion pass without a mention.