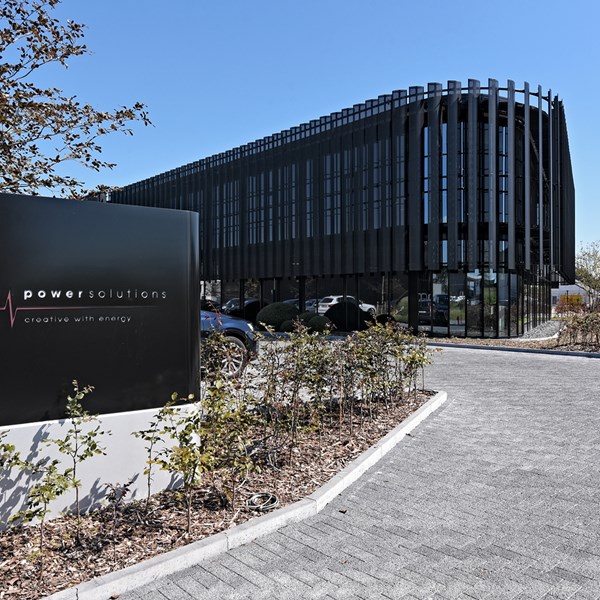 Thanks to the façade cladding swathed in black, which works as solar shading on the one hand as well as fulfilling an architectural function on the other, Power Solutions is a fine example of how technology and architecture can come together in a magic alliance.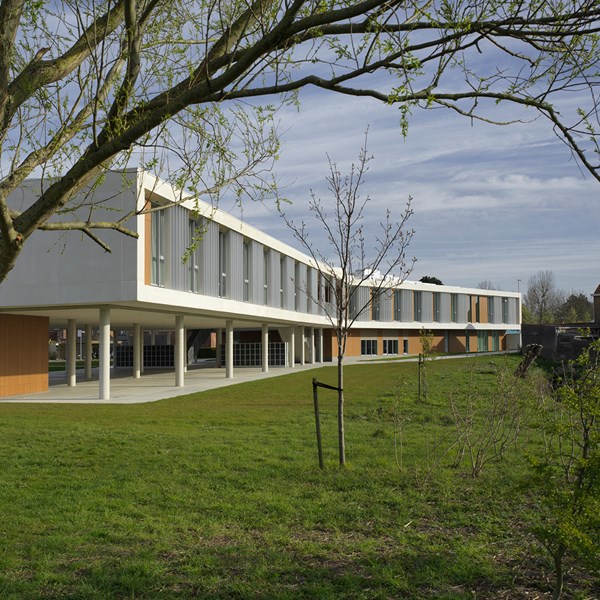 A successful indoor climate concept came about in Atheneum Pegasus thanks to the symbiosis between all the stakeholders, including Duco, who with its architectural solar shading has given the façade added cachet, as well as contributing to an optimal learning environment plus a focus on energy efficiency.
Architectural firm ADP managed to achieve the ideal indoor climate, working together with various parties including Duco Ventilation & Sun Control, which was chosen as supplier of the architectural solar shading systems.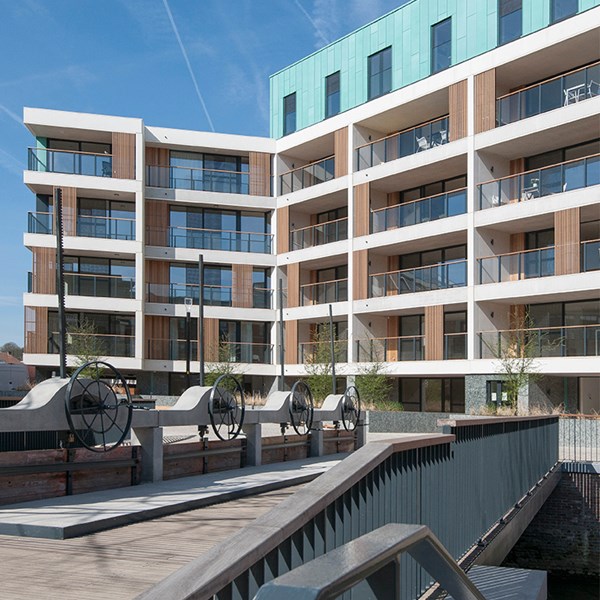 Duco was approached regarding the external solar shading in the 80 apartments. Following discussions between the contractor, architectural firm and project developer, a decision was made in favour of architectural solar shading with sliding panels. The reason for this? DucoSlide Wood sliding panels with vertical louvre blades are not only functional but also provide a sleek and aesthetic façade.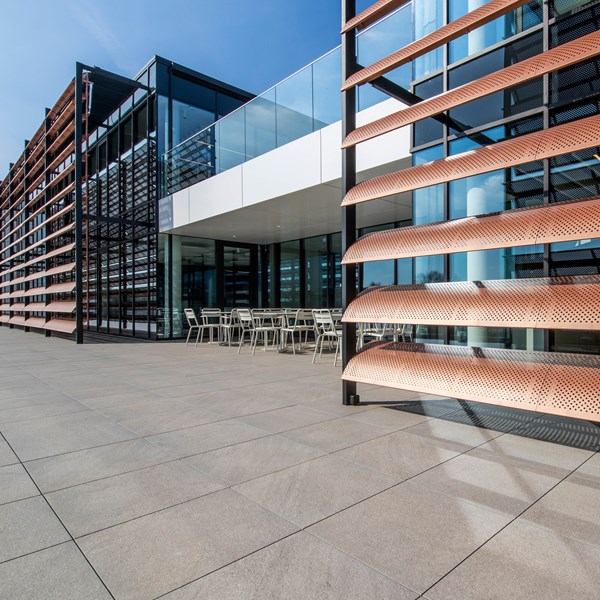 DCM's new headquarters in the region of Antwerp bears witness to an exceptional piece of architecture. The unique rear façade is fully glazed to allow maximum daylight in during the winter. But what about overheating during the hot summer months? The solution for this project was the use of smart, sunlight-controlled architectural solar shading. The architect deliberately chose horizontally positioned DucoSun Wing louvre blades.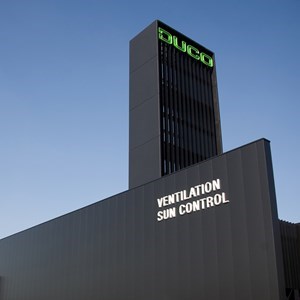 The whole world is in the grip of the coronavirus (COVID-19). To say that we all need to comply with social distancing measures would be an understatement.