The Tubize (Tubeke) company Aubry Papier, which specializes in selling, cutting and processing packaging and inserts for industrial use, decided to fit their façade with DucoSun Wing solar shading.
In the heart of the vibrant student city of Sheffield lies The Gate, a modern student accommodation scheme that houses 455 students. The imposing building is situated along the busy main road bordering Sheffield Hallam University and is equipped with numerous facilities including a gym, rooftop terrace, and a cinema… The complex is truly a diamond among student residences. The installed DucoMax sound attenuating window ventilator makes a major contribution to the healthy indoor climate of the building.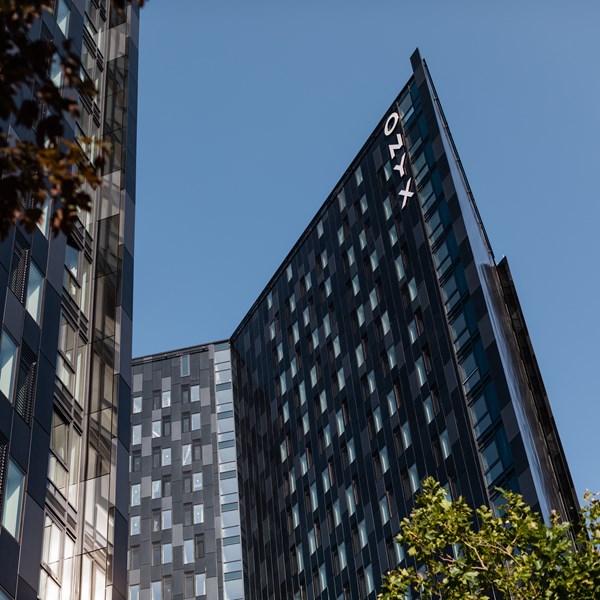 Noise absorbing window vents for student housing project guarantee a good night's sleep for residents.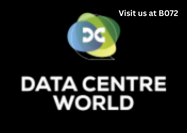 From the 10th to the 11th of May 2023 the Data Centre World 2023 event will take place in Frankfurt. Also DUCO will take part as an exhibitor at booth B072 to give insights on its high-end ventilation solutions, specifically for adequate and intensive ventilation of data centres to avoid overheating.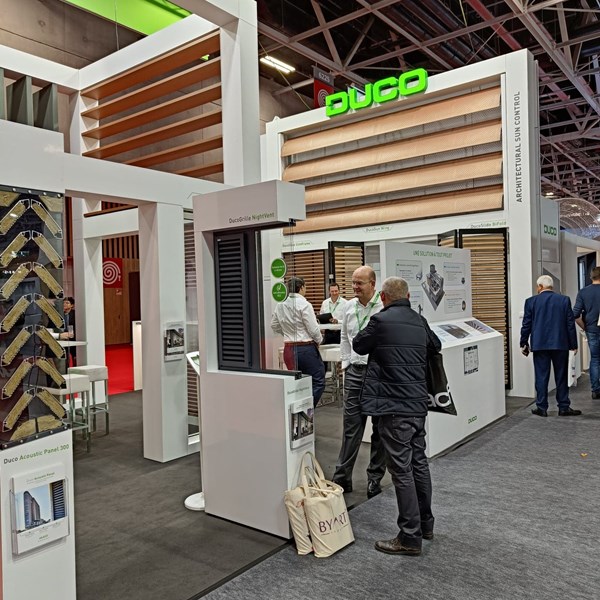 DUCO is not only active regionally, but is increasingly expanding its business internationally. Its participation in the world's leading trade fair BAU is proof. During the trade fair for architecture, materials and systems (17 to 22 April 2023 in Munich), DUCO will present its latest developments in the field of natural ventilation and architectural shading in Hall C2, Stand 339.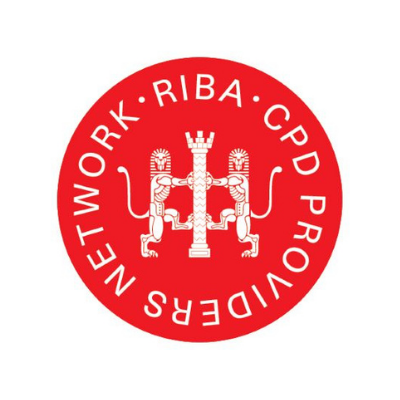 In DUCO's RIBA approved CPD videos and presentations, you can discover all about acoustic ventilation and architectural sun control and our newest techniques and systems.