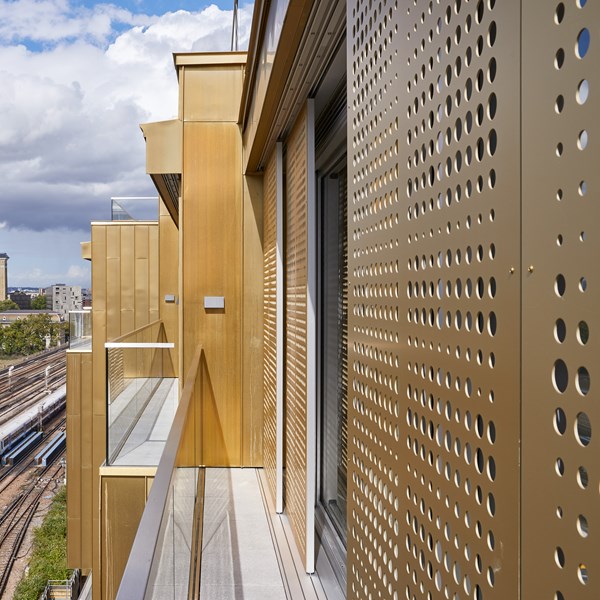 The eight storey building Faraday House in London is clad in hand-finished copper alloy, reflecting warm light into the spaces around it. But uncontrolled and excessive sunlight can seriously disrupt the experience of comfort. For this reason, the architect opted for structural solar shading. The DucoSlide panels ensure a drop in the average indoor temperature of up to 12% to combat overheating.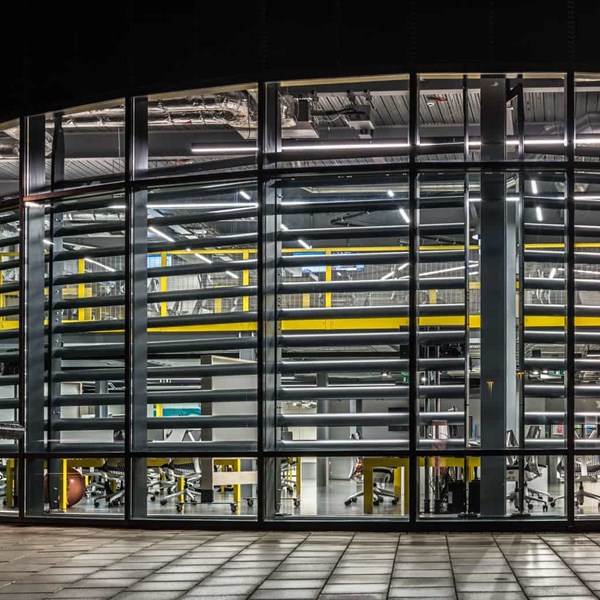 The architectural sun control DucoSun Ellips 200 mm, supplied by Contrasol, ensure the maximum amount of diffuse daylight.
DUCO contributes with sun protection to the £78m project for The University of Manchester. The architectural sun control DucoSun Ellips 200 mm, supplied by Contrasol, was chosen for the Fallowfield campus. The solar shading is so much more than decoration.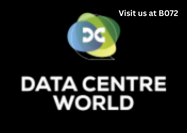 From the 10th to the 11th of May 2023 the Data Centre World 2023 event will take place in Frankfurt. Also DUCO will take part as an exhibitor at booth B072 to give insights on its high-end ventilation solutions, specifically for adequate and intensive ventilation of data centres to avoid overheating.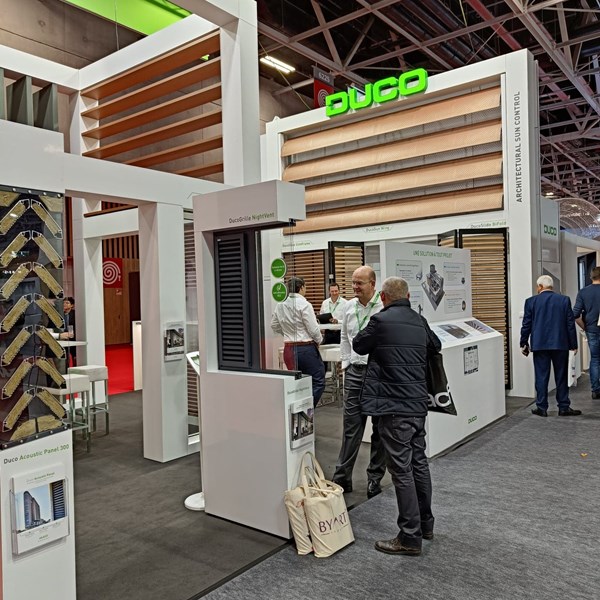 DUCO is not only active regionally, but is increasingly expanding its business internationally. Its participation in the world's leading trade fair BAU is proof. During the trade fair for architecture, materials and systems (17 to 22 April 2023 in Munich), DUCO will present its latest developments in the field of natural ventilation and architectural shading in Hall C2, Stand 339.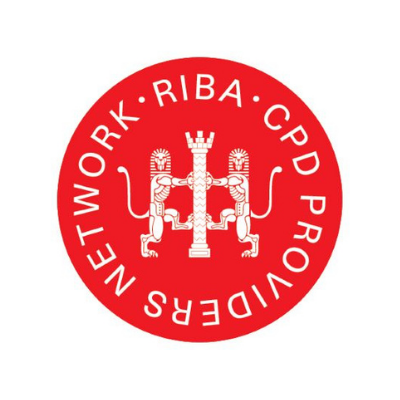 In DUCO's RIBA approved CPD videos and presentations, you can discover all about acoustic ventilation and architectural sun control and our newest techniques and systems.