Barrier Load Louvres have several advantages such as fall protection for open windows at great heights and intensive ventilation of the rooms inside the building. At the same time, the blades provide solar shading while blocking out the sun's rays and heat without loss of daylight.
In addition to these functions, DUCO Barrier Load Louvres also provide an architectural aspect to the facade. This type of louvres is prominently used in student accomodation, but can be adapted to suit any project.
Several blade angles: 45° and 3°
BS 6180 Barrier Load approved
Impact Resistant Tested to EN 13049 (pending)
Several framing options:
or
Bespoke sizes to suit all projects with calculations carried out by our teams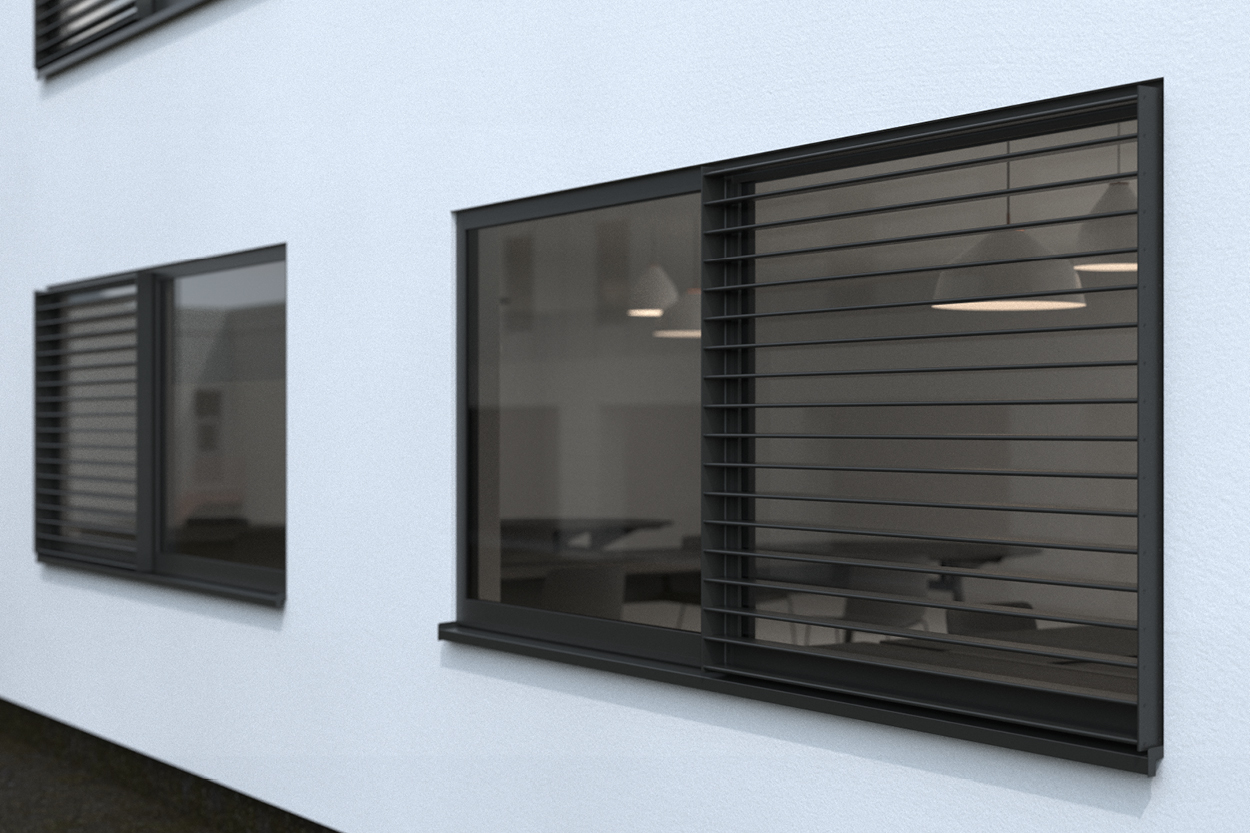 Do you have a specific project in mind? Get in touch with our advisors. We are happy to guide you through the process of choosing and implementing DUCO ventilation and solar shading solutions.